On the Importance of First Impressions: The True Story Behind Employee Onboarding at Teamleader
At Teamleader, we believe that it's more than just common courtesy to make new colleagues feel welcome. Think of it this way: we all know that the first impression during a job interview has a huge impact on the chances of being hired later on. In the same way, the first few weeks at a new company are largely decisive in the new employee's decision to commit for the longer term.
If we want people to stay, it's of crucial importance that they feel at home straight away. That's why we devote a full week to the onboarding of newcomers; five days during which they attend (no less than 20) hands-on introduction sessions, get to know the team and ease into their new role.
We decided to interview the latest batch of new recruits together with some members of the onboarding team to hear both sides of the story.
Meet the newbies
Hi Roel, Imane and Riccardo!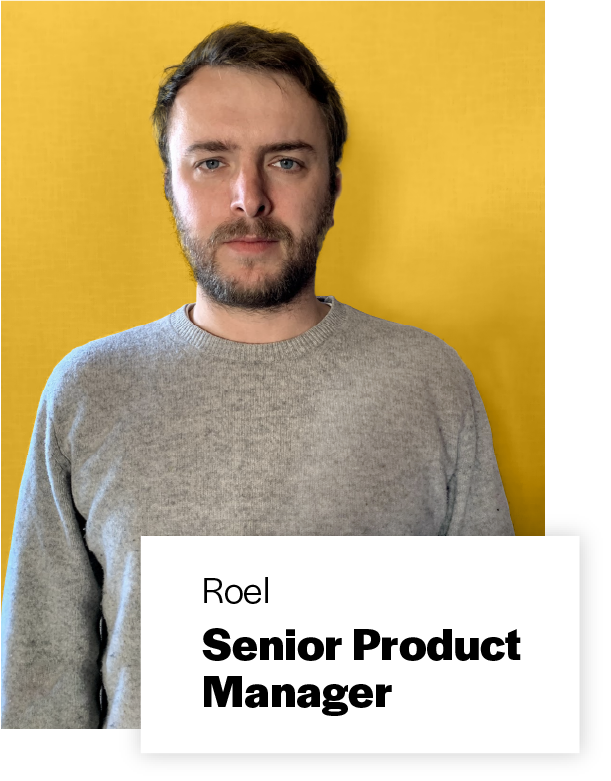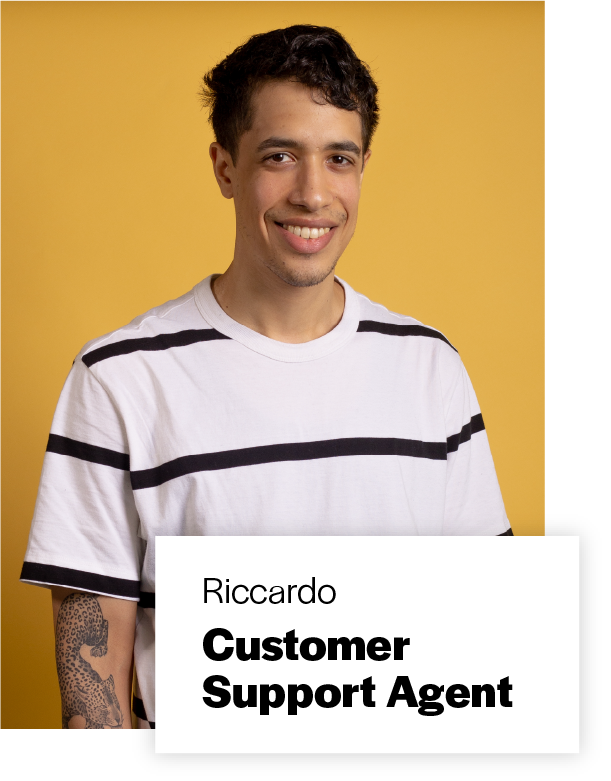 How did you experience the onboarding week?
Roel: Onboarding at Teamleader is very well prepared, though intense. All training is planned within the first week, which means you're in training sessions up to 6 hours a day and you have to process a lot of information. But, in my opinion, it's great that you already have a full agenda in your first week. It makes you feel involved right away.
Riccardo: Yes, 'intense' certainly is the right word! That's why I'm glad that my colleagues from the Support team had my back from the get-go! They reassured me that it was the same for them when they started and that they would help me with any questions I'd still have after the onboarding week.
Imane: Honestly, I can't think of a better way to start your role at a new company. You're immersed in the Teamleader's high-tempo, let's-do-this atmosphere from the very first minute. Also, it's not like you have to do it all by yourself: you share the experience with other newbies, which automatically creates a bond.
Roel: Plus, by getting to know the people who give the training sessions you immediately have some contacts outside your own team as well. I think that's valuable.
What first impression did you get from the company, the team?
Imane: So far, everyone has been extremely friendly and willing to help. Especially being someone who has just graduated earlier this year, having this kind of spontaneous support made me feel a lot more comfortable in my role as a starter.
Roel: I agree, it's very clear that Teamleader attaches great importance to true team spirit and openness. The onboarding week is proof that they go to great lengths to make sure new employees are taken care of, especially at the early start.
How did you experience digital onboarding? Was it weird, difficult in any way?
Riccardo: It was definitely a first time for me. But, I have to say, I was actually surprised how well it all worked out. The presentations were interesting and easy to follow.
Imane: Obviously, I would have preferred to do the onboarding in real life. But if circumstances don't allow it, what can you do? I guess we'll have to get used to the purely online working environment, at least for a while. And all things considered, the digital onboarding was very well organised.
Roel: I couldn't agree more. Even though some of the presentations were probably better suited for in-person training, many of the intro sessions were actually very interactive.
What do you look forward to most now that you're fully onboarded and your Teamleader career begins?
Imane: My growth as a professional and individual at Teamleader. I think I've already made a lot of progress comparing myself to when I started two months ago, mostly thanks to the continuous guidance and follow-up.
Roel: Getting going with work. There's no training as good as real work!
Riccardo: I am looking forward to building a level of product knowledge that allows me to carry out my work confidently and efficiently.
Meet the onboarders
Hi Robin, Marijn and Charlotte!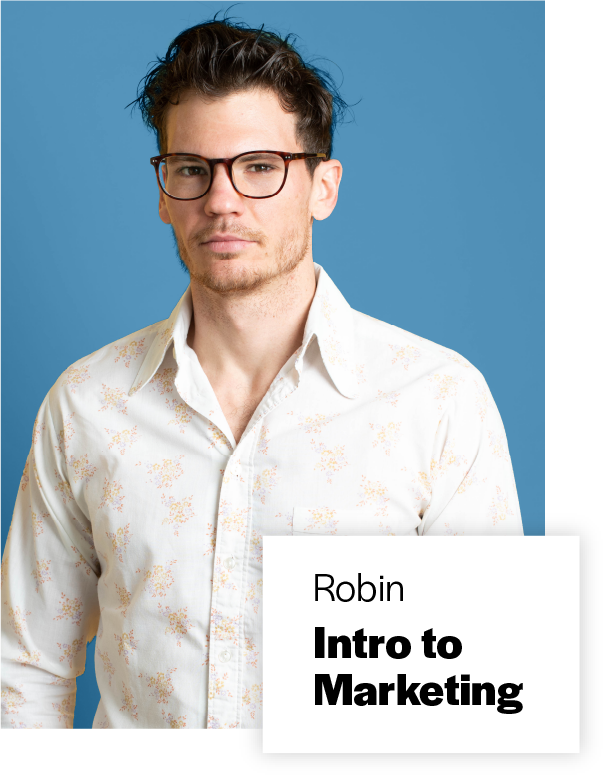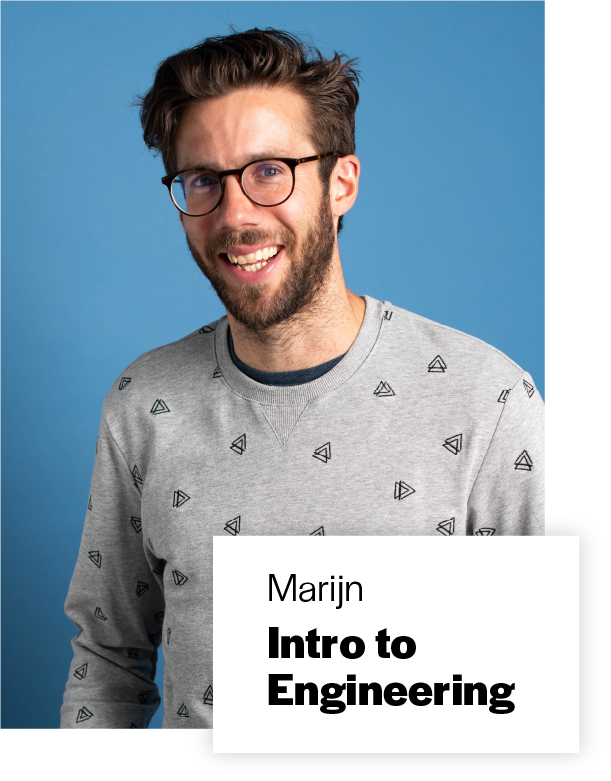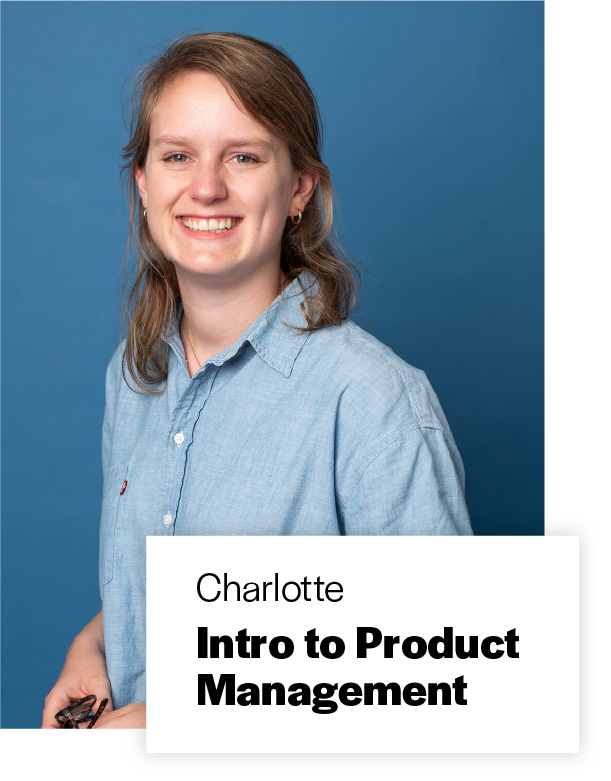 Do you remember your own onboarding at Teamleader? Has the onboarding process changed since?
Robin: I don't remember my onboarding at Teamleader because I was never onboarded. I am such an old Troglodyte that I predate the onboarding process. So yes, the employee onboarding process has most certainly changed since. A total 180 degree turn, incomparable even!
Charlotte: Yes, I wouldn't say vividly but definitely vaguely! The concept was quite similar as it is now. It was a lot of information to take in, but I do think it was worthwhile. It's a good way to find out what Teamleader and its people are all about. Also, it's probably the easiest way to get to know colleagues that will be working in other departments.
Marijn: I do and it was quite different from what we had today. Almost 5 years ago, Stef and myself were pretty much locked in a meeting room. We would go through the entire app, all day long. The next day we started developing. The goal was to have our first feature live by the end of the week. It's what you would call "hit the ground running". So I'd say the process is more structured today, less improvised. Stef & I are still close and I think that goes for everyone who experiences the onboarding together.
According to you, is a full week of intro sessions really necessary?
Robin: Difficult to say if you've never lived it. One could assume it's quite demanding. I sometimes see some weary faces in my session, which is probably because it's usually scheduled more towards the end of the week. That's why interactivity is key. We also try to coordinate the different intro sessions to avoid repetition as much as possible.
Charlotte: Having it all in one week is a bit of a rollercoaster, but I guess you'd better be ready for that anyway.
Marijn: I'm a big fan of a solid employee onboarding, even though a full week may be a bit over the top. But then again, there's so much to be told about Teamleader. I've seen friendships come to life that create bonds between the most diverse people across teams and roles. And that's worth a lot!
How did you experience having to give the intro session digitally? Was it harder in any way?
Charlotte: We needed to make some adaptations to make some of the exercises work remotely but overall we are quite used to working remotely at Product & Engineering. It's a little bit harder to 'read the room' remotely, so we did put in some interactive moments in there to make sure everyone is still awake.
Marijn: I have to admit, it has been quite challenging. The usual onboarding session is very interactive and I'm having a really hard time to create that same involvement digitally. It's just not the same. Try building paper planes online. And all other activities are just lame attempts of doing something digitally that you'd rather do in real life.
Do you like giving the intro session? Why or why not?
Marijn: For sure! That way I get to see all new colleagues for longer than the 10 seconds during their first fold-up (Ed. bi-weekly get-together with the entire company). Ideally, everyone would be in that position.
Charlotte: Me too. It's a great way to give new colleagues a warm welcome and to share what we're doing at Product and Engineering. Additionally, the intro session gives me the opportunity to get to know the new peeps.
Robin: Quite honestly, I've given the session so many times that it's not always easy to do it with the same energy every single time. But I do try to find ways to keep the session up to date and interesting for both the newbies and myself. Most importantly, after each session, I enjoy having done it because I got to know the new colleagues.
What intro session is still missing from the onboarding week's agenda?
Charlotte: I personally feel I would have benefited from an 'Intro to crisps'. As a new employee it's very unclear when and where it's allowed to eat crisps and more importantly where the key is kept that leads to the secret crisps chamber. This session could have saved me from a lot of hangry conversations.
Okay, that will be all. Thank you for your honest feedback and your time. Now back to work!