Invoices, quotations, CRM and projects. Keep your business
in one place

.

No more paperwork with straightforward business software.
Create accurate invoices & get paid faster
Convert quotations into invoices easily and get paid for your hard work asap. 
Track overdue payments automatically and avoid reminding customers yourself.
Send invoices to your accountant automatically. No more quarterly stress!
More about invoices
I don't have to type everything out manually anymore. -
Kim Vervloessem, Cockheyt Biopools
Produce compelling quotations & sell more
Customers can quickly and easily sign your quote online, so you can get down to business.
Create quotations using your own logo, colours and fonts to make a professional impression.
Easily track the status of your quotation and save yourself another phone call.
More about quotations
Our quotations appear more professional now: we send and get them approved digitally. -
Erwin Hoekstra, Brandmerck
Customer data & communication in one place
Quickly find everything you need and save more time for actual customer contact.
Get a practical overview of all customer communications. Effortlessly follow up with customers.
Share a central inbox with your team and always be up-to-date.
More about CRM
Click-click and I get a complete overview. -
Sasha Yazdi, SAM Online Marketing
Manage projects & increase your profits
Plan your work, let your employees do what they do best, and keep to deadlines and budgets.
Create invoices for your hard work with just a few clicks whenever you want. Nice and easy!
View your team's workload using time tracking, and plan work realistically.
More about projects
It's useful to see what we can and can't charge. -
Luk Thys, Foodphoto
Teamleader Focus − works for you too!
Still working with Excel? Or is your administration scattered across different tools? Teamleader Focus helps entrepreneurs work smarter (not harder!) from day one. Choose a plan to suit you.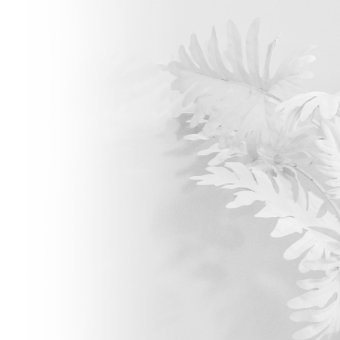 Venstershop
De Slimme Jongens
Vochtstop
Asbitech
Cockheyt Biopools
Climatronix
Forcit
Softwashcleaning.nl
Brandmerck
Boomerang
Move To Hapiness
iFixers
Springbok Coaching
Zampone architectuur
Artisteeq
UAUCollevtiv
Continuum
ShakeUp
Elonisas
Vrolijk Online
Hiro School
15,190 clients

already work with 'the real deal'.

Free 14-day trial.
No credit card needed.
Running an agency is a job in itself.
That's why we developed Teamleader Orbit for agencies with more than 20 employees. Our powerful agency software helps you overcome operational obstacles, better understand the sales cycle, make informed decisions about your growth strategy, and so much more!
Discover Teamleader Orbit