24/04/2019 | reading time 3 minutes
What can you expect from Teamleader in 2019?
We're already well into 2019, so it's time to give you an update on the roadmap we published about one year ago. A lot has changed since then: our product, our organisation and your requests as well.
Our CEO Jeroen mentioned it in his yearly flash-back/flash-forward on LinkedIn: we'll maintain and even increase our focus on our product. To help more businesses, and to help them even better.
Our roadmap for 2018 and 2019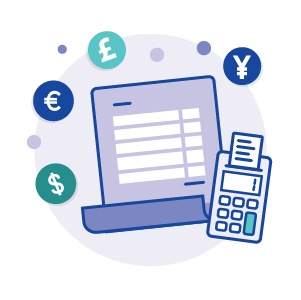 Last year, we gave you a list of features we'd be working on. We've delivered some as promised, such as the new navigation menu, multi-currency and a lot of GDPR-related features such as the Recycle Bin. The Teamleader Interface has also received some touch-ups to improve your experience.
However, the launch of the Italian E-invoicing legislation took up some time as well, which caused some delay for other improvements. Other features took up more time than originally planned. And our roadmap is a living thing: nothing is set in stone.
The biggest reason for changes to our roadmap, is that we always try to listen to our customers as much as possible. For one, we conducted a large-scale customer research last year. This research indicated the features we were working on were not always in line with the struggles you, our end-user, are dealing with. This made us think more about priorities and created a shift in our roadmap. We decided to use certain resources on new projects, projects that clearly are very important to our customers.
What can you expect from us?
I guess your biggest question right now is: "what will you release, and when?". We're working on some great stuff in the upcoming weeks, working towards our Work Smarter event in Ghent, May 16th. If you live in Belgium or happen to be around at that time, don't forget to get your ticket via www.teamleader.be/worksmarter!
As a growing company, we're always improving our processes. It's not always easy to anticipate what is going to happen in six years, six months or even six weeks. That's why we're constantly changing and adapting our way of working.
So, without giving away too much, here's a glimpse into what we're working on right now: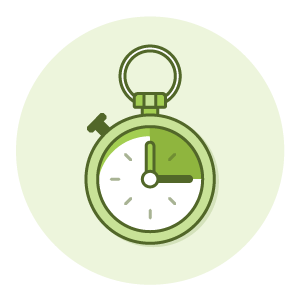 Helping you to make tracking time - a considerably tedious task - easier, and who knows, more fun;
Connecting you with over 1000 new integrations at once.
Saving you a considerable amount of time on booking, sending and marking invoices as paid;
Giving you the insights in your projects that you've always wanted to know;
Making life on the road a bit more bearable and paperless
Making sure your customers get well-designed invoices and quotations from you, so they're more willing to pay;
It's a bit cryptic, but you'll see what we mean soon. Don't forget, all of this is due on or before May 16th.
I'm looking forward to seeing the progress of our teams, and I'm excited about the things that are coming up. And I'm sincerely hoping you are too. Don't forget to keep an eye out for updates!